News
New Programme in Forensic Accounting and Auditing Launched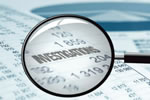 The School of Business and Management Sciences has recently launched a programme in Forensic Accounting and Auditing.
The new programme is in line with national interest and agenda of pursuing an Anti-Corruption thrust.
The robust programme seeks to develop human capital with the technical capacity for fraud detection, investigation, prevention as well as providing appropriate fraud remedial action.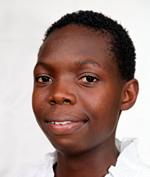 Through this programme, students will be equipped with technologies and scientific methodologies used to investigate crime so that appropriate evidence is availed in the courts of law, institutional disciplinary hearings, regulatory and public discussions relating to the different evidential dispute and litigation situations.
The programme is for duration of four years and is being offered on a full time basis.
Milka Pedzai a pioneer student of Forensic Accounting and Auditing says the programme is unique and a first in Zimbabwe.