Financial Engineering Department
Contact Us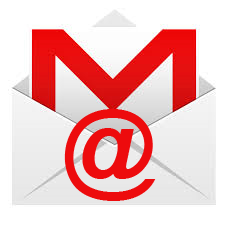 fe@hit.ac.zw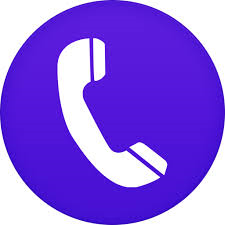 +263 4 741422 – 36 ext 2328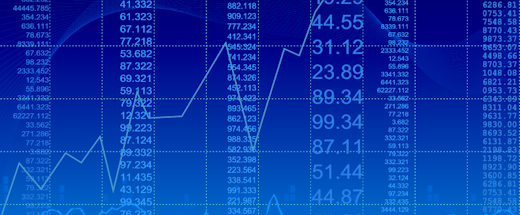 Stochastic Methods for Finance
Mathematical Tools
Stochastic Modelling
Forecasting and Market Modelling
Financial Markerts performance
Financial Inclusion
Microfinacing Technologies
Solutions
Microfinance
Green
Optimisation
Algorithmic Trading
Securities Trading
Derivatives Trading
Risk
Risk Management
Hedge Funds

Computational Modelling
Neural Networks
The Department of Financial Engineering is a flagship department of the School of Business and Management Sciences. The raison d'etre for the department is to be able to change and develop the nation and the world through the provision of financial solutions to financial challenges through the use of mathematical and computational techniques. In order to achieve this critical goal the Department offers a Bachelor of Technology in Financial Engineering and is involved in consultancy work through InstiFund, a subsidiary of InstiHoldings. The Department is also heavily embroiled in research activities in areas like Financial Risk Management, Structured Finance, Banking Technology, Credit Derivatives and many other areas all of which are under Financial Engineering. The department is set to launch a Master of Technology in Financial Engineering degree and Doctor of Technology Degree which will see students gaining deeper knowledge in specific areas in Financial Engineering for the benefit of the nation.
The Discipline
Financial Engineering is a multidisciplinary field drawing from finance and economics, mathematics, statistics, engineering and computational methods. It is also the application of technical methods, especially from mathematical finance and computational finance, in the practice of finance. Thus, as a field of study, Financial Engineering is designed to provide a broad understanding in the application of engineering methodologies and quantitative methods to finance through equipping students with in-depth operational skills in the design, analysis and construction of financial solutions to meet the needs of enterprises/economies.
The objectives of programmes in the department are;
To develop high caliber technopreneurs who are preoccupied with employment creation.
To produce world class graduates with expertise in the design and construction of financial solutions that meets the needs of enterprises and economies both locally and at international level.
To develop graduates with excellent practical and theoretical understanding in the formulation, implementation and evaluation of financial models and systems.
To ensure thorough understanding of the operations of the modern financial sector.
Worldwide, the growth of Financial Engineering has been fueled by an active corporate community with asset management companies, banks, insurance companies, and some advanced corporate treasury departments leading the pack. Long-term outlooks in the financial services industry suggest a trend toward ever more quantitative analysis and methods. The development and creative application of financial theory and financial instruments is thus key in structuring solutions to complex financial challenges and to exploit financial opportunities; given the dynamic environment that characterizes today's financial services industry. It is for this reason that the department would want to produce graduates who will be capable of meeting this challenge.
The Department of Financial Engineering's programmes are of particular relevance to those wishing to work in:
Portfolio management and security analysis,
Hedge funds,
Risk management,
Securities and derivatives trading,
Corporate finance and corporate restructurings,
Venture capital and private equity.

Using advanced quantitative methods and path-breaking concepts of strategic planning and responsible risk management, the Financial Engineering program combines the most relevant aspects of mathematics and financial management.