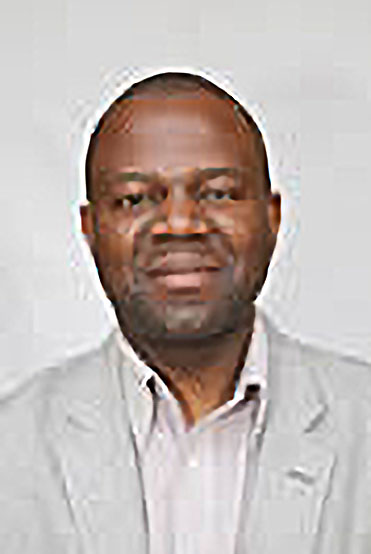 He holds a Bachelor of Science Sociology Honours degree from the University of Zimbabwe, a Master of Science in Strategic Management from Chinhoyi University of Technology, a Certificate in Labour Relations from the Institute of People Management Zimbabwe, as well as Safety and Health Advisor Certification from the National Social Security Authority.
Mr Njonga is an accomplished multi-skilled human resources and operations leader with a proven track record for developing and implementing new process and systems. His expertise include : research and development, humanitarian programme management, change management, business process reengineering, partnership development, strategic planning, people or human resources management and professional services.
Hebert Njonga is a leadership development and corporate governance facilitator having trained leaders in various corporates in Zimbabwe. he is also involved in leadership coaching and mentorship. Herbert Njonga is a member of the Institute of Directors Zimbabwe the Institute of People Management Zimbabwe and Toastmasters International.